Our community projects are fundamental to our organisation that prides itself on its community participation and involvement.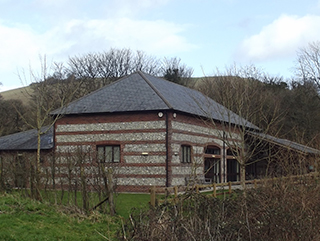 CERNE ABBAS VILLAGE HALL
—
A new Village Hall constructed adjacent to water meadows of piled foundations to cope with poor bearing capacity of the natural soils. The hall…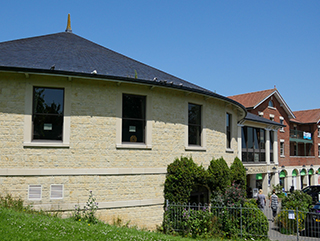 EXCHANGE, STURMINSTER NEWTON
—
A new Community Centre constructed as a part of the Sturminster Newton regeneration; a complex highly insulated energy efficient…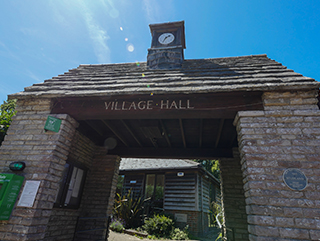 STUDLAND VILLAGE HALL
—
After demolition of the existing village hall a larger replacement hall was constructed on an already tight plot comprising a steel framed…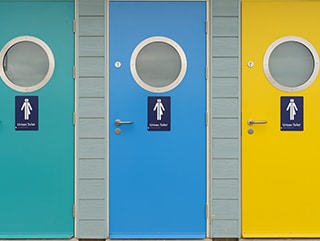 WEYMOUTH PUBLIC TOILETS
—
The Beach Office, Weymouth required demolition, alteration and extension to provide new wc's, changing facilities, kiosks, store…
We welcome the opportunity to meet with you and hear about your project. So please get in touch using the details listed below.
T. +44 (0) 1258 472394
E. info@a-hammond.co.uk
Worton House
Church Street
Sturminster Newton
Dorset DT10 1DB