Our experience within the commercial market sector ranges from new build offices and retail outlets to the complete reconstruction of existing buildings.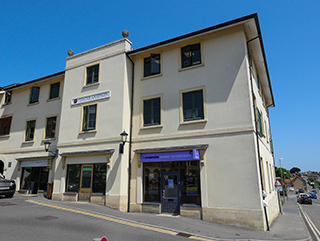 STURMINSTER NEWTON OFFICES
—
The development comprised of a Co-op food store, retail units and offices and constructed as part of the Sturminster Newton Market Site…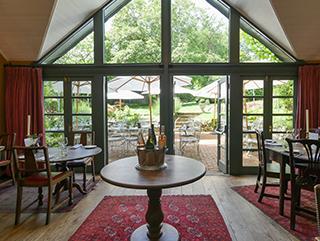 BECKFORD ARMS RECONSTRUCTION
—
Following a catastrophic fire a large section of this public house needed reconstruction. The remainder of the building was refurbished…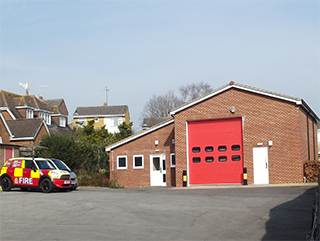 BLANDFORD FORUM FIRE STATION
—
A new Appliance Garage and office accommodation for Blandford Fire Station. The building was constructed with a steel frame…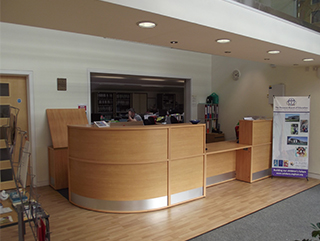 WILTON LOW ENERGY BUILDING
—
Salisbury Diocese Education Centre & Conference Facility is a new build commercial Low Energy, Low Carbon building, comprising a…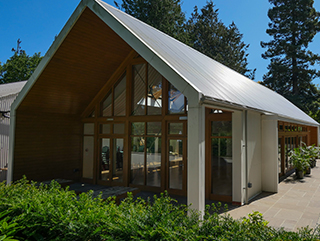 LARMER TREE GARDENS
—
A pavilion was constructed as an extension to the existing listed function room and the style of the original timber framed corrugated building…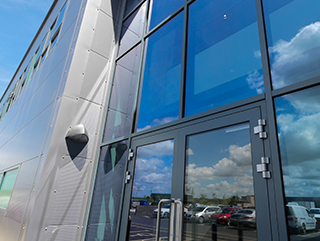 ADM PROTEXIN, SOMERSET
—
The construction of a new steel framed building containing production, packaging, warehousing, offices, associated site works including… 
We welcome the opportunity to meet with you and hear about your project. So please get in touch using the details listed below.
T. +44 (0) 1258 472394
E. info@a-hammond.co.uk
Worton House
Church Street
Sturminster Newton
Dorset DT10 1DB