The Small Works department of Hammonds directly employs a workforce of tradesmen who undertake all aspects of maintenance and repair or extension and alteration projects, all under the supervision of a dedicated manager.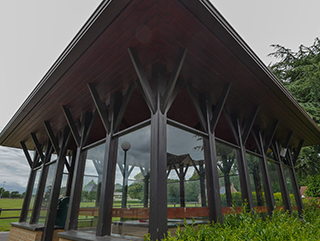 ST. MARY'S BUS SHELTER
—
An oak framed structure with a tiled canopy of brick dwarf walls, glazed panels and benching provide a convenient waiting area for pupils…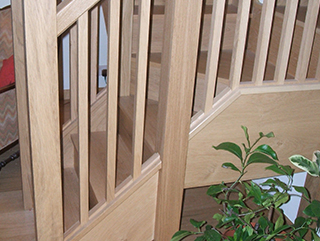 OAK BESPOKE JOINERY
—
Our small works department is one of our busiest and most popular departments, dealing on a daily basis with general repairs, extensions…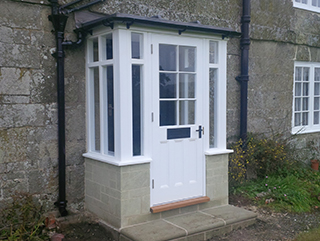 ASHLAR GREEN STONE PORCH
—
Commissioned to construct a bespoke Ashlar Green stone porch with Accoya joinery and complemented with a rolled lead roof…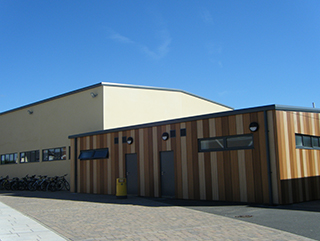 BUDMOUTH COLLEGE FENESTRATION
—
Hammonds was commissioned by Budmouth College to carry out a full fenestration refurbishment…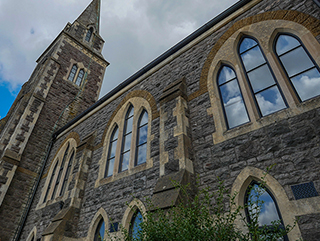 GILLINGHAM METHODIST CHURCH
—
Commissioned to carry out various projects, including repairs to the mullion window repairs, main gate pier refurbishment, and stone…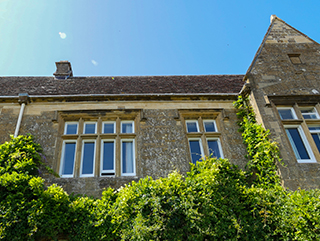 SHERBORNE VICARAGE 
—
The stonework repairs and refurbishment of the Sherborne Vicarage were carried out by our qualified stonemasons…
We welcome the opportunity to meet with you and hear about your project. So please get in touch using the details listed below.
T. +44 (0) 1258 472394
E. info@a-hammond.co.uk
Worton House
Church Street
Sturminster Newton
Dorset DT10 1DB