We have experience of working on listed buildings, contemporary new build projects to working with local authorities on numerous residential projects.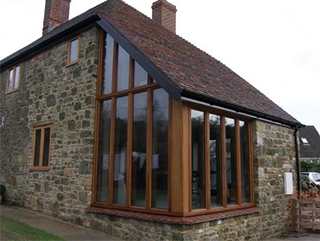 THE MALTHOUSE, BOURTON
—
Demolition of an unsound section of the existing cottage, reconstructing to the original footprint with storey height glazed oak frames…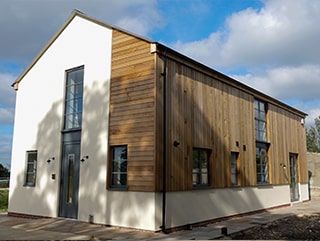 LANGSTON FARM
—
Conversion of a concrete agricultural milking parlour including new  internal steel frame, external wall insulation, cedar cladding…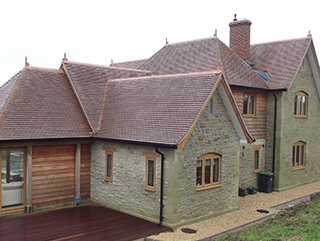 MEADOW VIEW NEW BUILD
—
A luxury house with ashlar and  rubble stone walls, oak framed single storey sections, semi basement lower ground floor with garaging…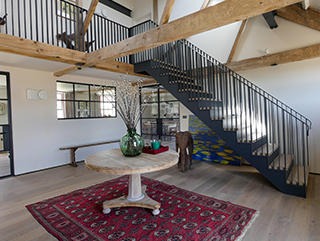 CHANTRY FARM RENOVATIONS
—
Various projects on the estate included the conversion of a listed 17th century threshing barn to two bedroom accommodation…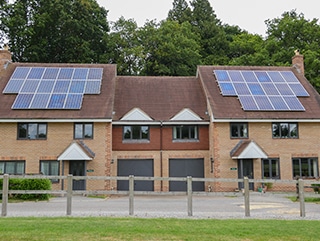 ST. MARY'S STAFF ACCOMMODATION
—
A pair of new staff houses, traditionally constructed with brick and tile to blend into the school campus…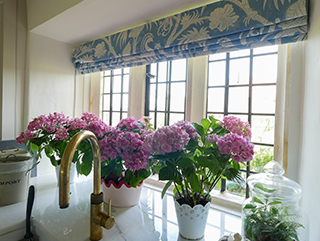 CHANTRY FARMHOUSE
—
One of our most impressive residential projects. A listed 16th century farm house requiring extensive stone repairs, mullion repairs…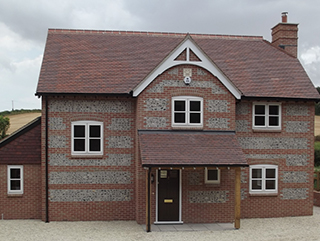 BRYANSTON NEW BUILD
—
Hammonds was commisioned to demolish, replace and refurbish a pair of old estate workers houses, with 2 new homes…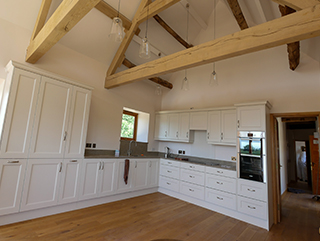 BROOKACRE BARN CONVERSION
—
The sympathetic conversion and extension of an 18th century stone barn, consisting of lowering the floor level by approximately 900mm…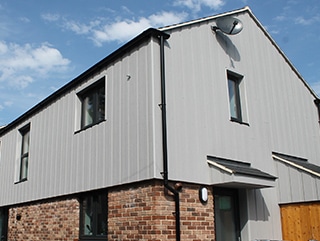 HOLLOWAY ROAD, DORCHESTER
—
The demolition of 2 workshop buildings, and construction of 2 new semi detached houses with piled foundations, Purbeck stone and brick…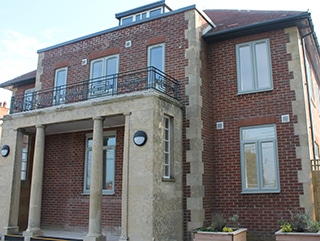 FOX COURT, STURMINSTER NEWTON
—
Design and Build of 18 supported apartments for adults with a range of physical and learning difficulties at Bath Road Sturminster Newton…
We welcome the opportunity to meet with you and hear about your project. So please get in touch using the details listed below.
T. +44 (0) 1258 472394
E. info@a-hammond.co.uk
Worton House
Church Street
Sturminster Newton
Dorset DT10 1DB