With a range of projects from modern contemporary new builds to the restoration of churches with Listed status, our experience within the ecclesiastical sector is unparalleled.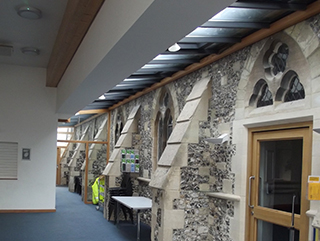 ST PAUL'S CHURCH, SALISBURY
—
Combined with refurbishment of the church facilities including replacement floors, a new Meeting & Community Room was constructed…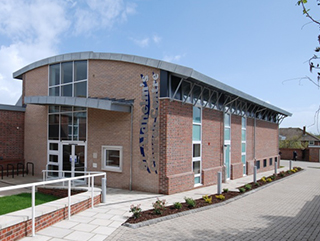 ST. ALDHELMS COMMUNITY CENTRE
—
Community and conference room constructed as an extension to the existing church as a replacement for a post-war Nissen hut…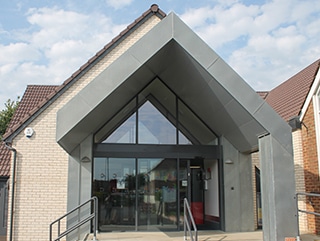 ST. PETER'S CHURCH, YEOVIL
—
A new community hall and associated works. We demolished ancillary buildings to the rear of the church and constructed a new extension…
We welcome the opportunity to meet with you and hear about your project. So please get in touch using the details listed below.
T. +44 (0) 1258 472394
E. info@a-hammond.co.uk
Worton House
Church Street
Sturminster Newton
Dorset DT10 1DB