We are proud of our reputation in the work we have completed within the critical sector of healthcare.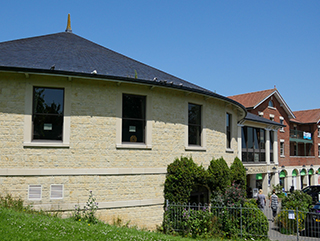 STURMINSTER NEWTON MEDICAL
—
A new Medical Centre, built in conjunction with the Exchange (a separate contract for a separate client secured in competition), incorporating at…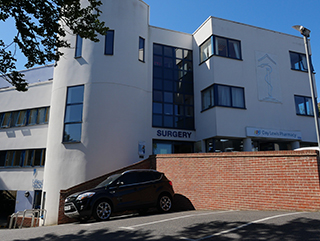 LILLIPUT MEDICAL CENTRE
—
A new Medical Centre constructed of piled foundations on sand sub-soil within a plot bounding Poole Harbour bay…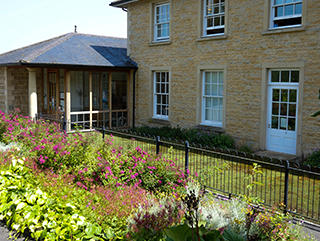 GAINSBOROUGH MEDICAL CENTRE
—
A new Medical Centre built on a greenfield site and constructed using  traditional foundations, load bearing masonry structure with a mixture…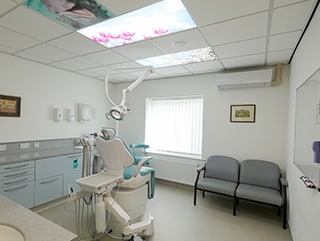 STURMINSTER DENTAL PRACTICE
—
The Small Works Department was commissioned by Sturminster Newton Dental Practice to carry out the total refurbishment…
We welcome the opportunity to meet with you and hear about your project. So please get in touch using the details listed below.
T. +44 (0) 1258 472394
E. info@a-hammond.co.uk
Worton House
Church Street
Sturminster Newton
Dorset DT10 1DB